neurontin 24 hour shipping to us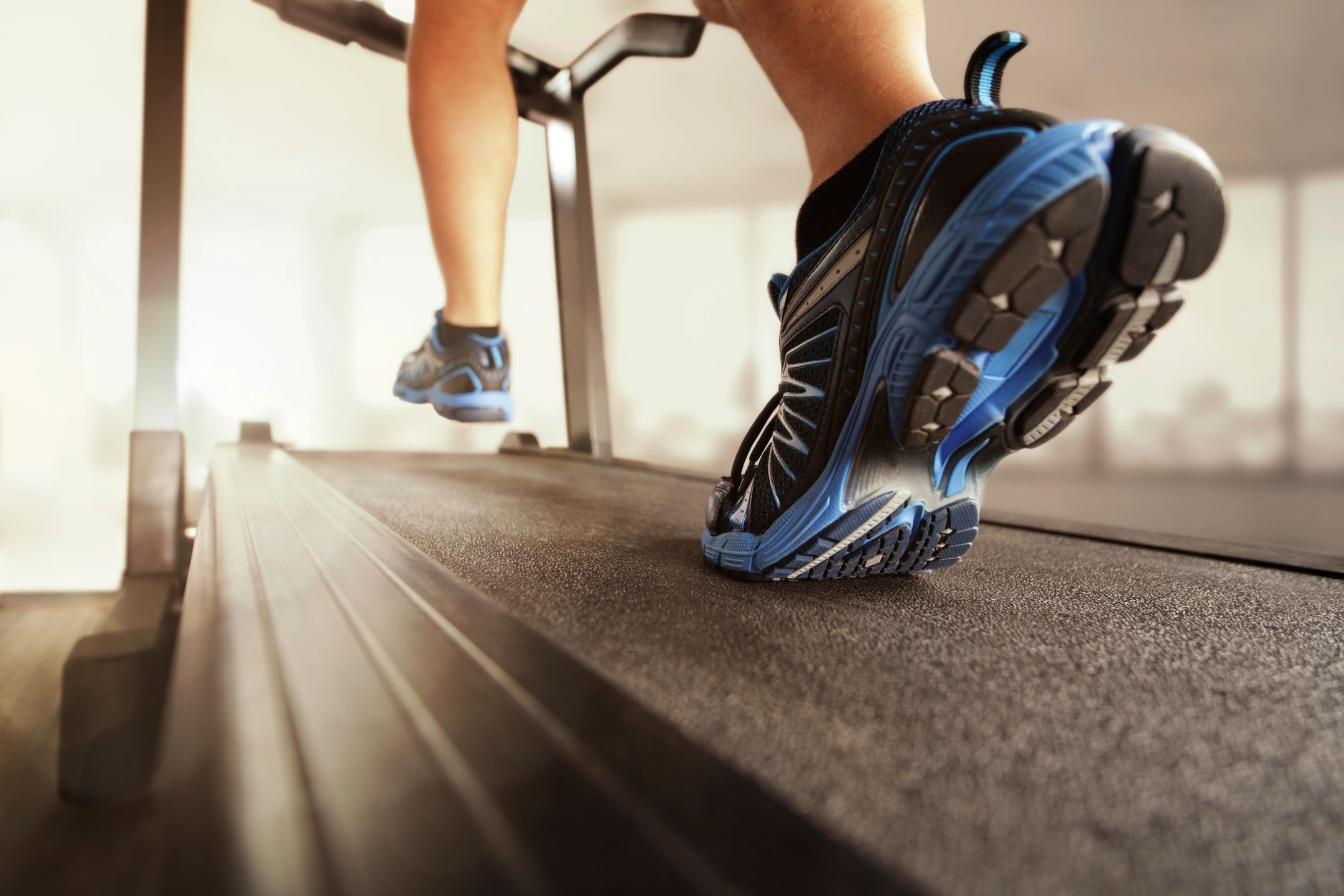 Our Approach
We look at the person who is in front of us, not just the ones we have helped in the past.  We take the time to get to know you, your ideas, and much more. Once this is done, we come back with a plan that is right for you!
Our Story
chloroquine phosphate 250 mg in hindi Started in 2013 by Kent Sammons II, KS Fitness set out to change what a training studio could be. It has beaten expectations since day one, providing training that is personalized and challenging, while cultivating relationships that last. Come see why our clients return week after week.
Meet the Trainers
Kent Sammons II, RN
femme infidele site de rencontre Founder & CEO
ACE-Certified Personal Trainer and Sports Nutrition Certified, Registered Nurse, Father and Husband, Kent does it all. He is also a USA Weightlifting Level 1 Sports Performance Coach.
Dan Mahar
Independent Personal Trainer
Personal Trainer and Rukus Instructor, Dan is a motivated trainer who is not afraid to go out and learn new skills for his clients benefit. He is always studying, always practicing, and always growing.
Kristina Shepard
Spin Instructor
having been with us for almost 3 years in Hudson, Kristina teaches a heck of a spin class, and her clients will back that up!
Next Steps…
Ready to schedule a class, or maybe a personal training session? Click ova here!