What is Rukus?
buy Pregabalin er online Rukus is the brain child of Kent. It is a class that incorporates elements of strength training with cardio. Not just a bootcamp, this is Rukus!
http://svenskaneolith.se/514-dtse64078-tjärstad-speed-dating.html Rukus follows a 4-week programming schedule that builds on each week, allowing krew members to see their progress, and also be able to vary their weights, reps and more. It is not simply a class that uses random workouts, but one that teaches members different ways to construct a workout, and also workouts that they can do on their own!
Who participates in Rukus?
buy provigil south africa We have had guests from the age of 14 all the way to 68 years young! Women and men, young and old, all can find benefit from Rukus. The programming allows for modifications for injury or ability. Upon joining a class we ask participants to check-in with the instructor and notify them of any restrictions. We can not program for that which we are not aware of!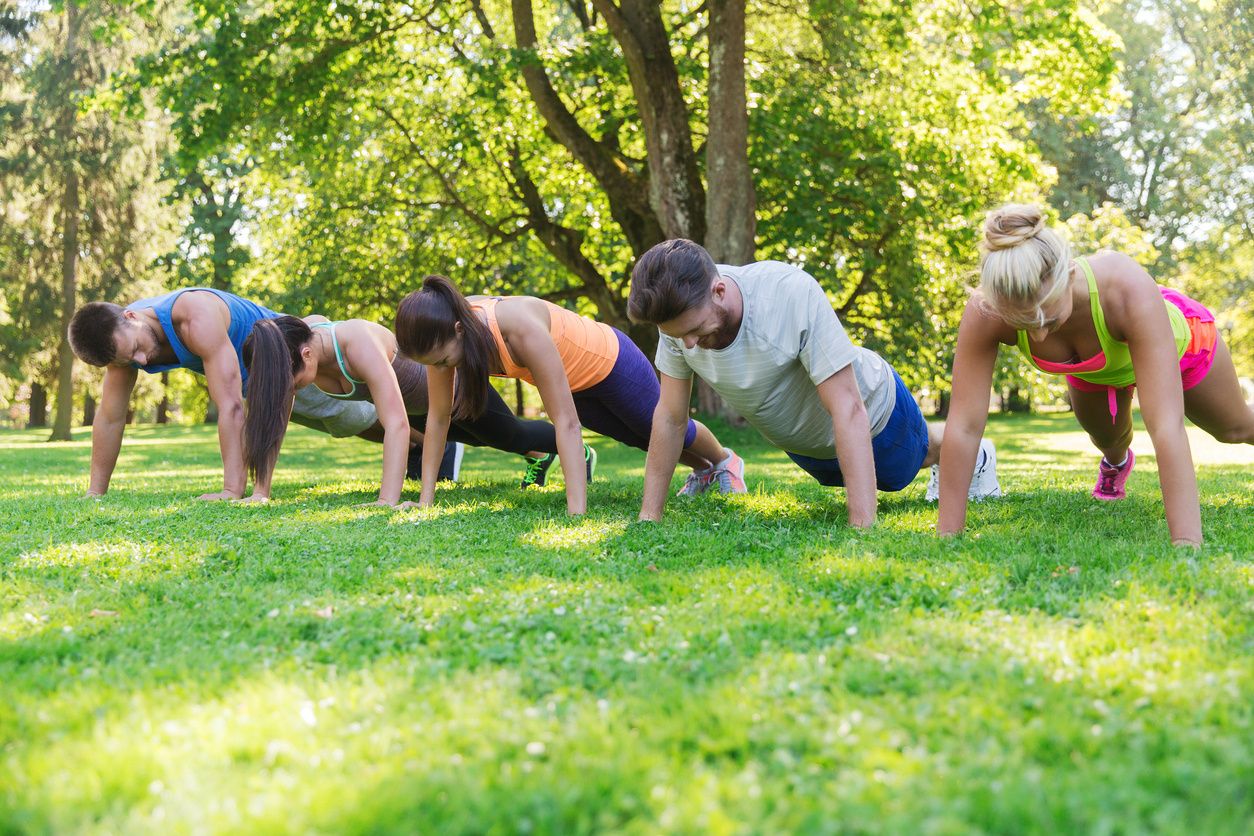 Rukus works….
http://brightstartravel.com.au/2019/06/10/japan-world-heritage-tour-16-days-from-5280/ Rukus Krew members have lost over 500#, and countless inches, while growing stronger and learning that they can push past limits they once had!
Looking for friends, workout partners, and like-minded individuals?
Rukus isn't only a class; it is a community. This community is made up of moms, dads, sisters, brothers, strong women, strong men, and everyone in between. This is what one of our Krew had to say about Rukus: "This class is full of the people who hated gym class, but love Rukus."
Ready for Class….
---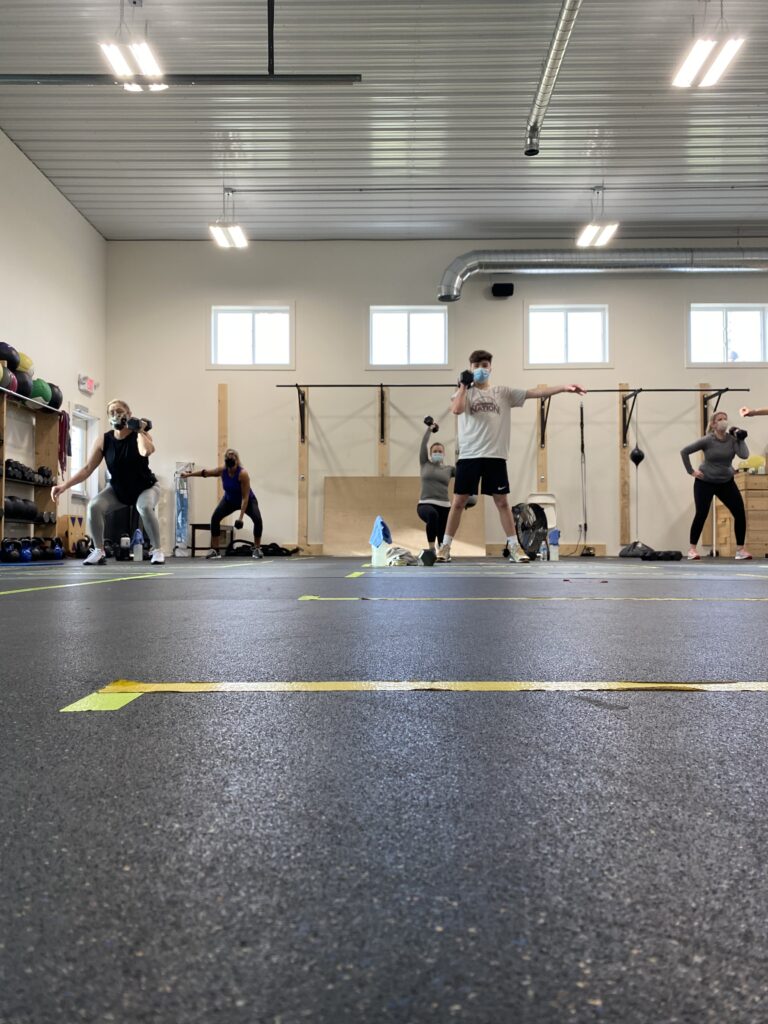 ---