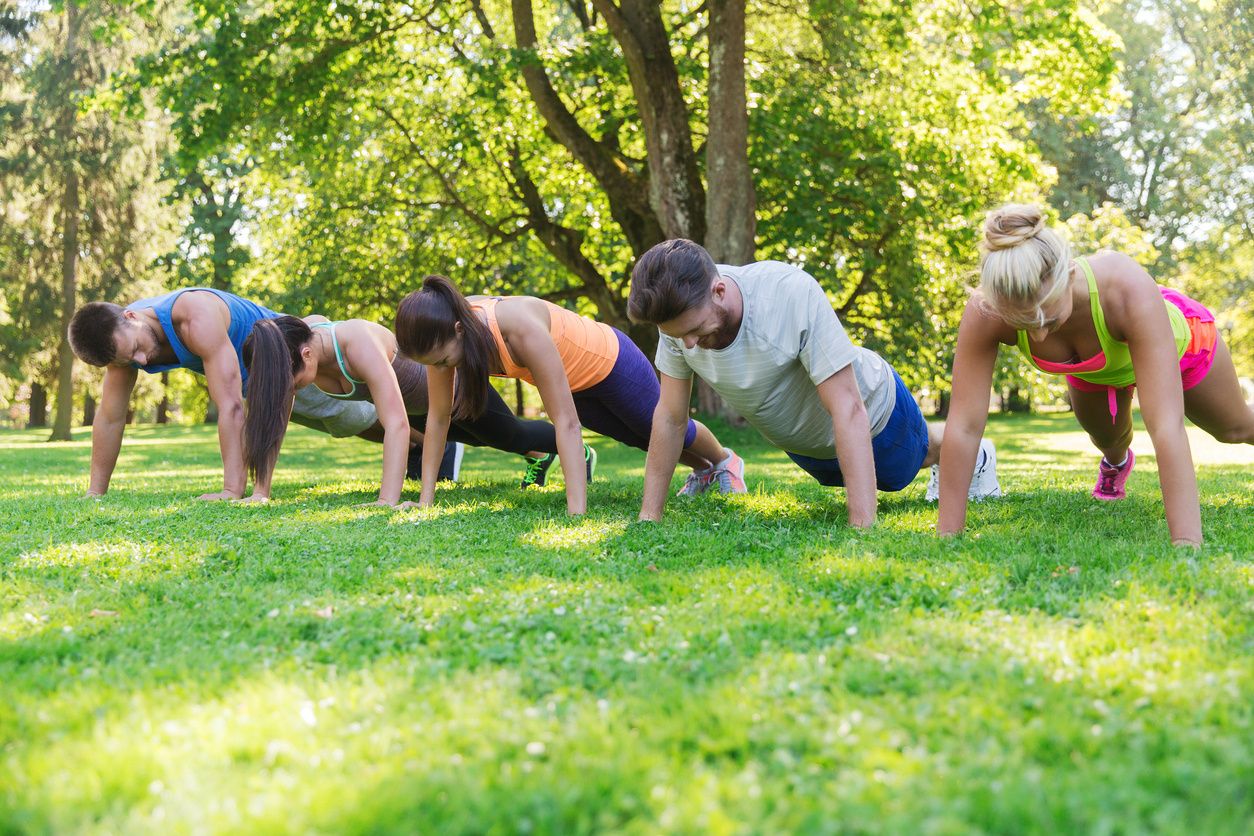 Rukus works....
Rukus Krew members have lost over 500#, and countless inches, while growing stronger and learning that they can push past limits they once had!
Looking for friends, workout partners, and like-minded individuals?
Rukus isn't only a class; it is a community. This community is made up of moms, dads, sisters, brothers, strong women, strong men, and everyone in between. This is what one of our Krew had to say about Rukus: "This class is full of the people who hated gym class, but love Rukus."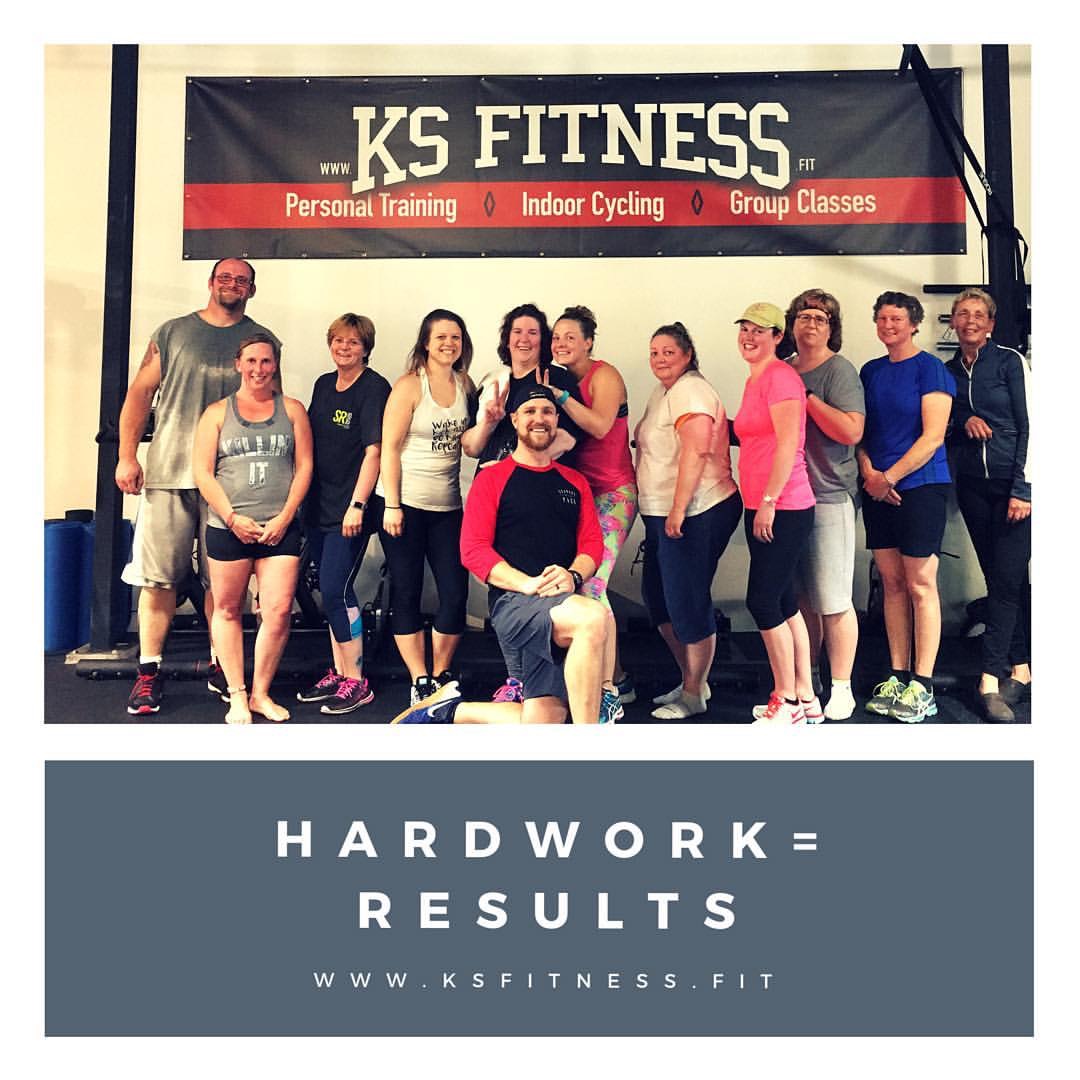 Ready for Class....
Snag a spot today through the button ova here!