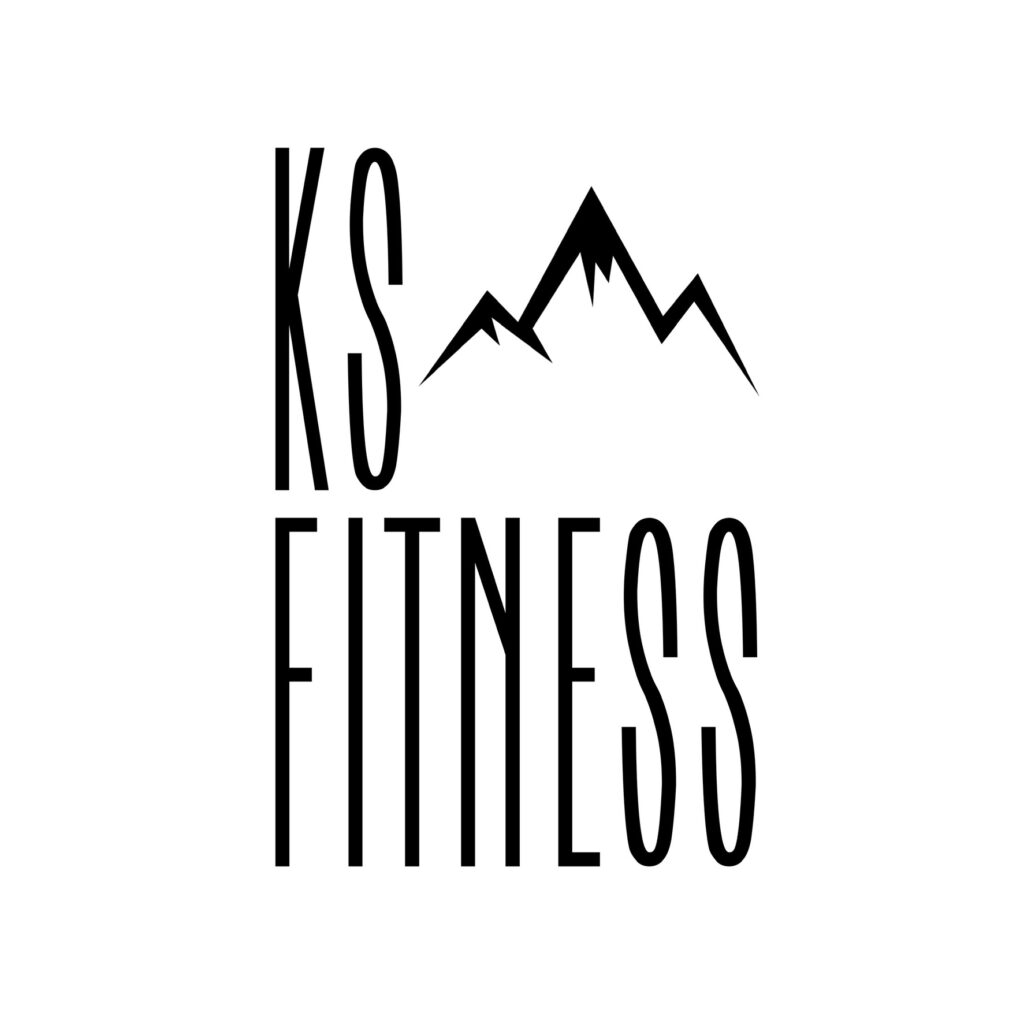 Your Gym Experience Just Got Better!
seaman Welcome to The Best Gym In Columbia County! Let's get the journey to conquer your mountains started right.
Click An Option Below To Find Out More!
---
---
Ready for a class that will make you stronger, leaner and ready for life? Look No Further.
---
We've got you covered! Click below to find out more.
---
---
---
Have you been looking to get stronger? Are you itching to deadlift and back squat, while also having access to a circuit of strength machines and various cardio machines?
http://newpotatoboxes.co.uk/general-information/thetford-add-new-flatbed-trailer-to-its-fleet/ HOURS
Pathānkot Monday-Friday
Member Access 5a-9p
Desk Hours 7a-10a//4p-7p
Yeniseysk Saturday-Sunday
Member Access 6a-7p
Desk Hours 8a-1p