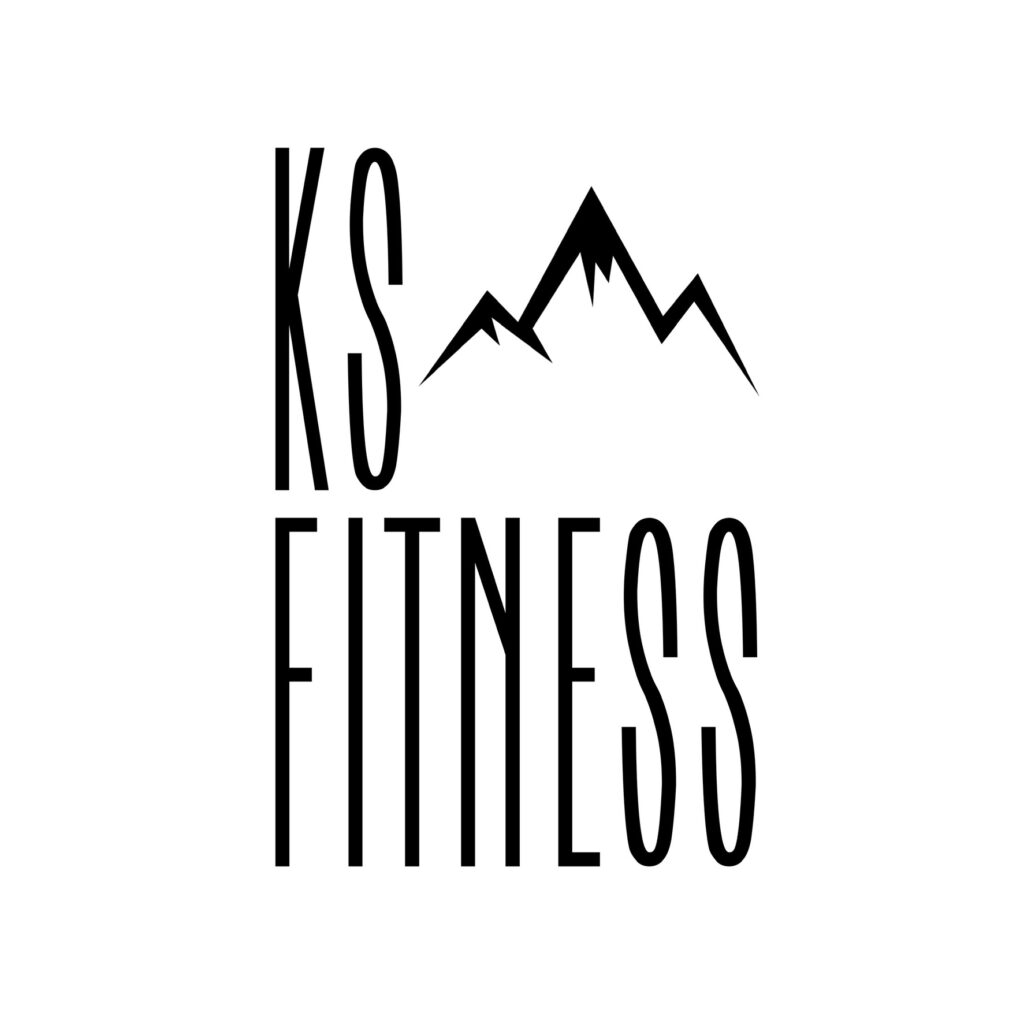 Your Gym Experience Just Got Better!
Welcome to The Best Gym In Columbia County! Let's get the journey to conquer your mountains started right.
http://newpotatoboxes.co.uk/general-information/thetford-add-new-flatbed-trailer-to-its-fleet/ HOURS
Pathānkot Monday-Friday
Member Access 5a-9p
Desk Hours 7a-10a//4p-7p
Yeniseysk Saturday-Sunday
Member Access 6a-7p
Desk Hours 8a-1p
Click An Option Below To Find Out More!

Want to stop in for a visit? Head to our Contact Us page and schedule a visit!
---
---
Ready for a class that will make you stronger, leaner and ready for life? Look No Further.
---
We've got you covered! Click below to find out more.
---
---
---
Have you been looking to get stronger? Are you itching to deadlift and back squat, while also having access to a circuit of strength machines and various cardio machines?
seaman HOURS
Monday-Friday
Member Access 5a-9p
Desk Hours 7a-10a//4p-7p
Saturday-Sunday
Member Access 6a-7p
Desk Hours 8a-1p