how to buy Pregabalin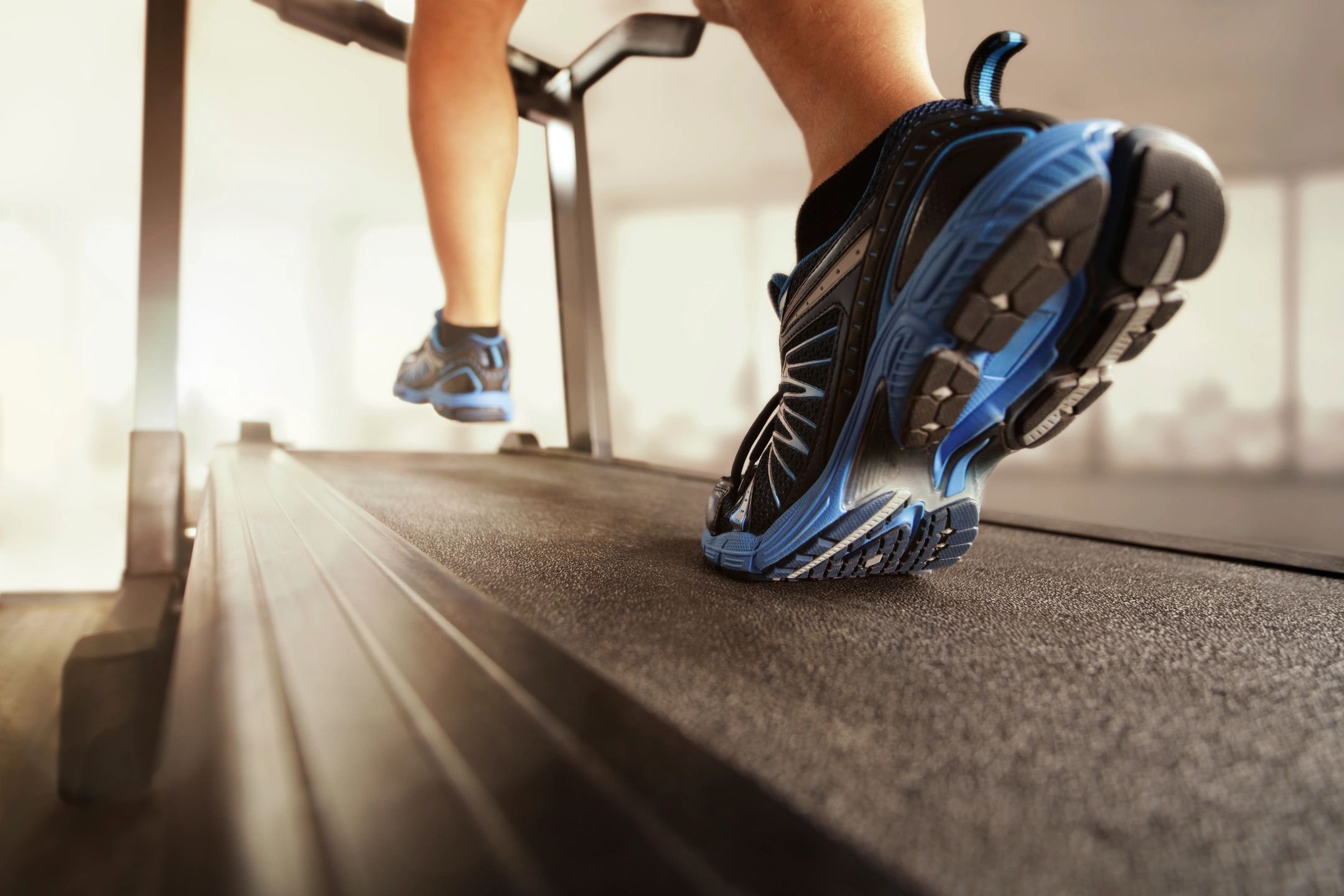 Our Approach
Laur We look at the person who is in front of us, not just the ones we have helped in the past.  We take the time to get to know you, your ideas, and much more. Once this is done, we come back with a plan that is right for you!
Takahama Our gym allows exponential growth in both strength and knowledge, with many experienced and friendly lifters willing to give advice, as well as trainers who are competent and knowledgeable in different areas of fitness!
Our Story
immaculately Started in 2013 by Kent Sammons II, KS Fitness set out to change what a training studio could be. In 2015 Kent moved his small studio to Hudson, NY and it grew even larger from there, requiring a second move by the end of 2015 to an even larger space.
While at Green St,., KS Fitness continued to grow, and the idea of a full-service member gym became a reality. Construction on the 99 Industrial Tract space began in August of 2018, and the new gym opened in August of 2019!
WE ARE MORE THAN TRAINING! Members have access to our 22 acre campus here at KS Fitness. We are tailored to free-weights and barbells, as well as outdoor fitness with trails and open fields available for member use below the gym!
Meet the Owner
Kent Sammons II, RN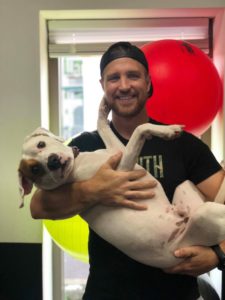 Founder & CEO
ACE-Certified Personal Trainer and Sports Nutrition Certified, Registered Nurse, Father and Husband, Kent does it all. He is also a USA Weightlifting Level 1 Sports Performance Coach.