Not just a class…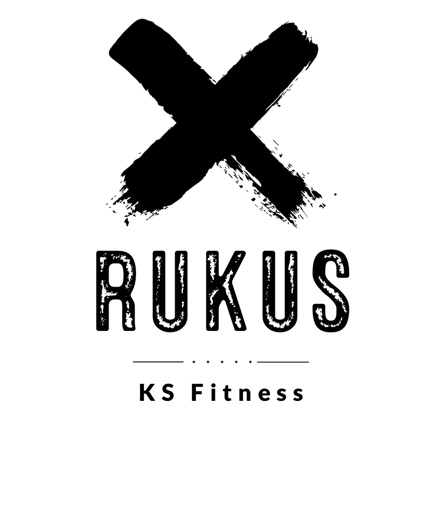 ---
At its heart, Rukus, is a system meant to help members get stronger, move better, and live better!
It is not simply a class that uses random workouts, but one that teaches members different ways to construct a workout, and also workouts that they can do on their own!
Who participates in Rukus?
Athletes, Moms, Dads, and every one in between. With our Introductory Sessions you will be ready to tackle our classes with confidence. We won't just throw you in to a class and say Good Luck!
Looking for friends, workout partners, and like-minded individuals?
Rukus isn't only a class; it is a community. This community is made up of moms, dads, sisters, brothers, strong women, strong men, and everyone in between. This is what one of our Krew had to say about Rukus: "This class is full of the people who hated gym class, but love Rukus."
Ready for Class….
In order to participate in our Rukus classes, participants must take our 4- 30 Minute PT Sessions as a prerequisite. Message Us To Set Up Your 1st Session! These 4 Sessions will help get you ready for class by beginning with a Movement Screen and Goals Session to make sure Rukus is right for you, teaching you our favorite movements, and being there to answer any questions you have! Been here before this big change? Shoot us a message and let's chat!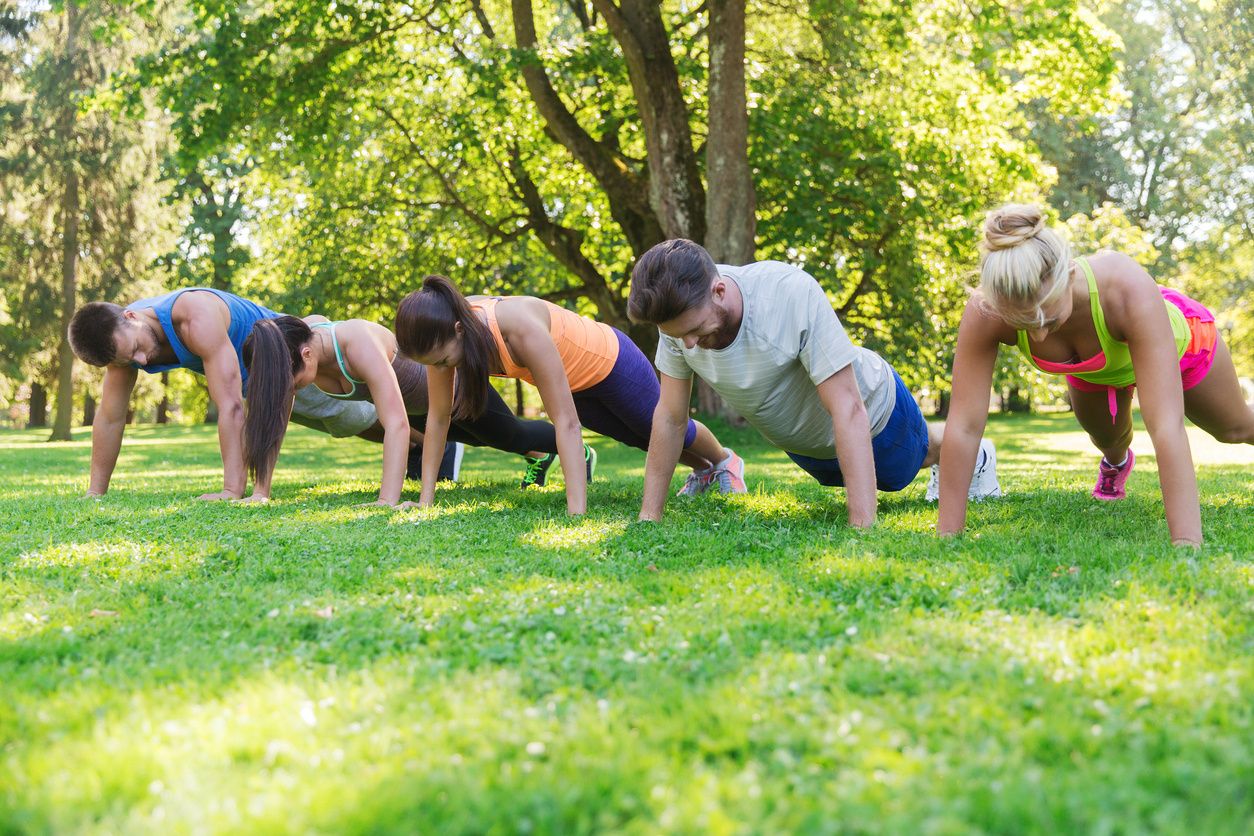 Rukus Schedule
Monday- 10 am/5:15p Lite
Tues-8:15 AM/ 4:15/5:15p
Wed- Lite 5:15p
Thurs- 8:15 AM/ 4:15/5:15p
Sat- 8:15/9:15a
Sun- 8:15/9:15a
**Class Packs purchased are good for 3-months only.**
---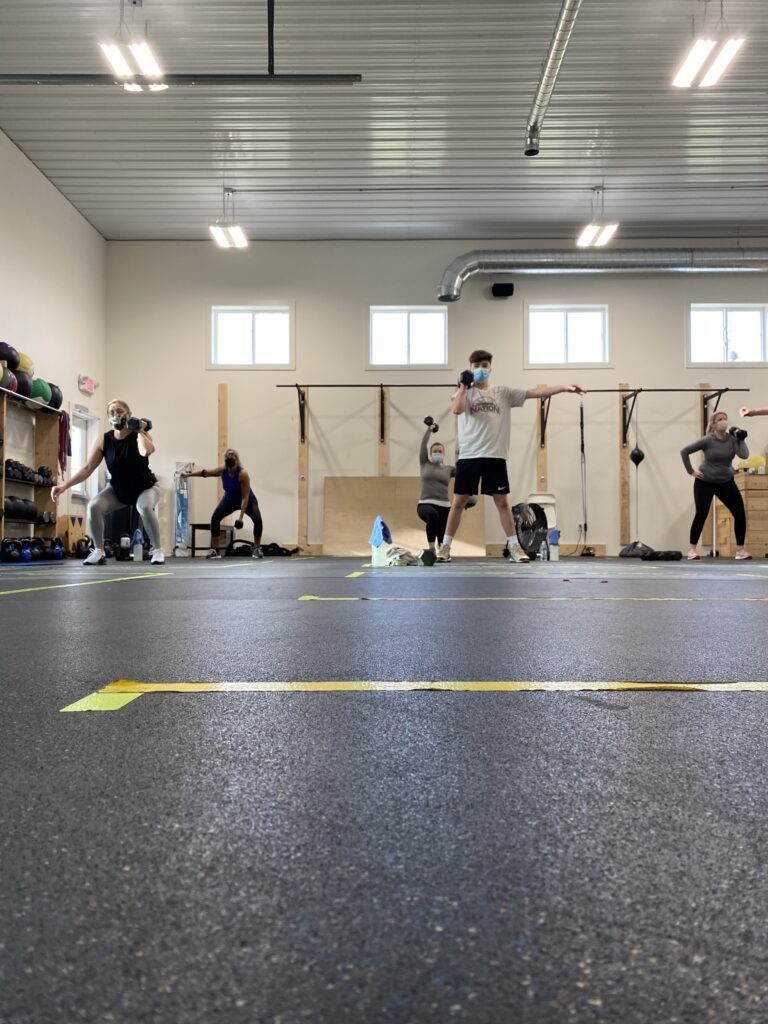 ---