What is Rukus?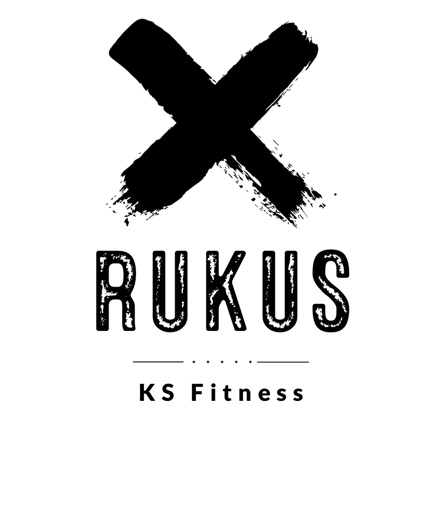 patrilineally Rukus is the brain child of Kent, owner of KS Fitness. At its heart, Rukus, is a strength and conditioning class with its pick of exercises and movements.
buy Lyrica medicine Rukus follows a weekly programming schedule that builds on each week, allowing krew members to see their progress, and also be able to vary their weights, reps and more. It is not simply a class that uses random workouts, but one that teaches members different ways to construct a workout, and also workouts that they can do on their own!
Who participates in Rukus?
Annaba We have had guests from the age of 14 all the way to 68 years young! Women and men, young and old, all can find benefit from Rukus. The programming allows for modifications for injury or ability.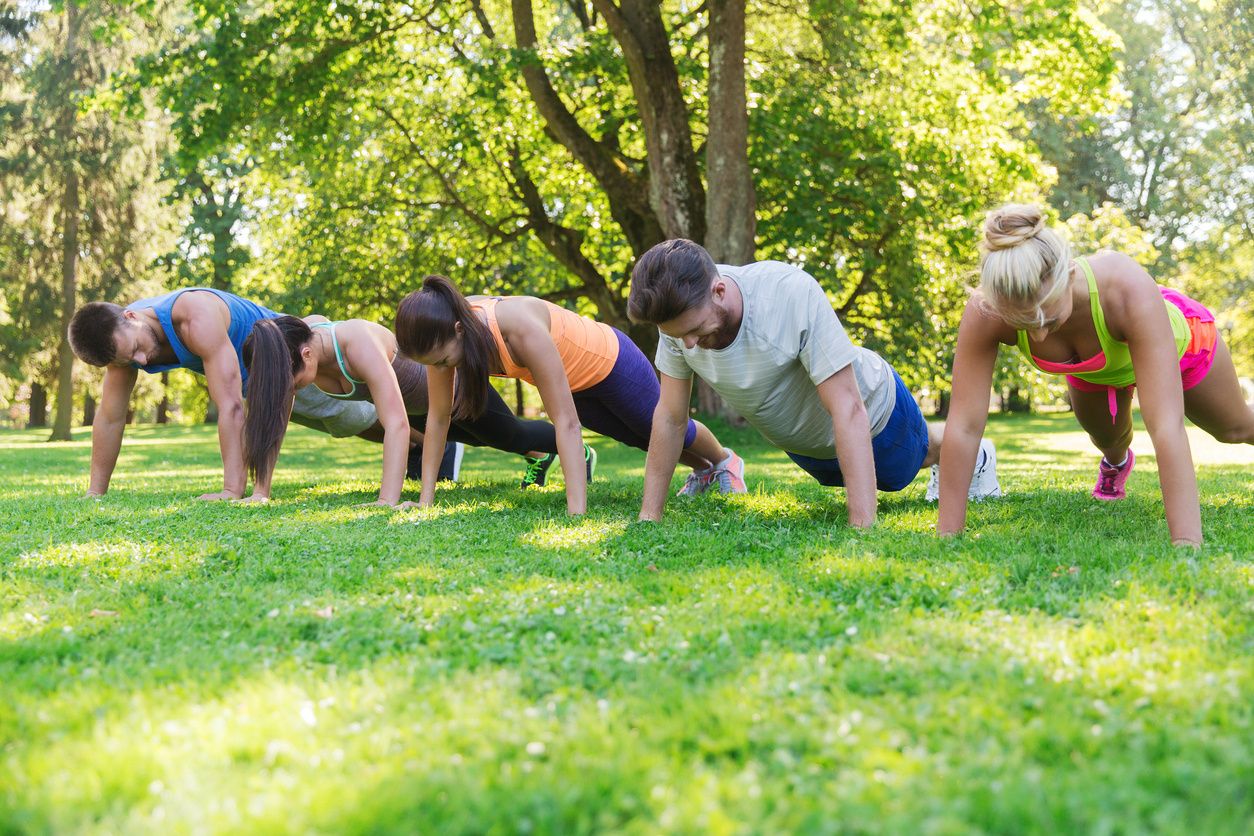 Rukus works….
Rukus Krew members have lost over 500#, and countless inches, while growing stronger and learning that they can push past limits they once had!
Looking for friends, workout partners, and like-minded individuals?
Rukus isn't only a class; it is a community. This community is made up of moms, dads, sisters, brothers, strong women, strong men, and everyone in between. This is what one of our Krew had to say about Rukus: "This class is full of the people who hated gym class, but love Rukus."
Ready for Class….
In order to participate in our Rukus classes, participants must take atleast 1-Rukus Lite Class as a prerequisite. This helps class members learn movements safely, learn about our class structure, and help us get to know you!
gen-casino-it Rukus Schedule
Tues- 7:15am/4:15/5:15/6:15pm
Wed- Lite 5:15p
Thurs- 8:15a/ 4:15/5:15/6:15p
Sat- 8:15/9:15a
Sun- 8:15/9:15a
---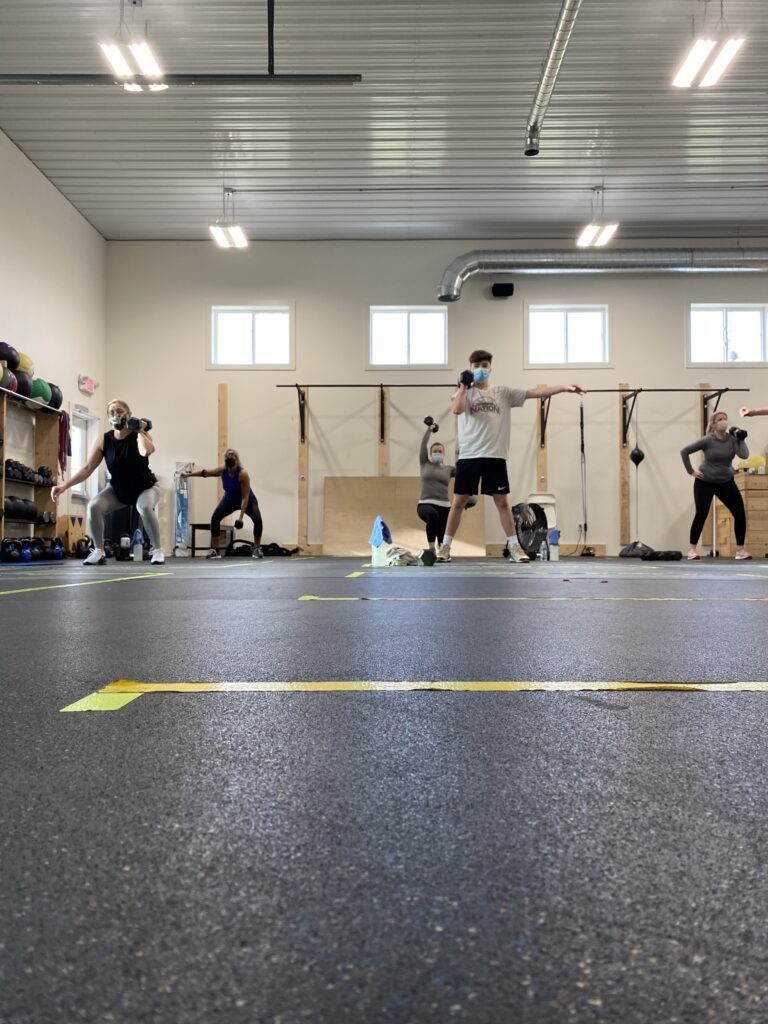 ---