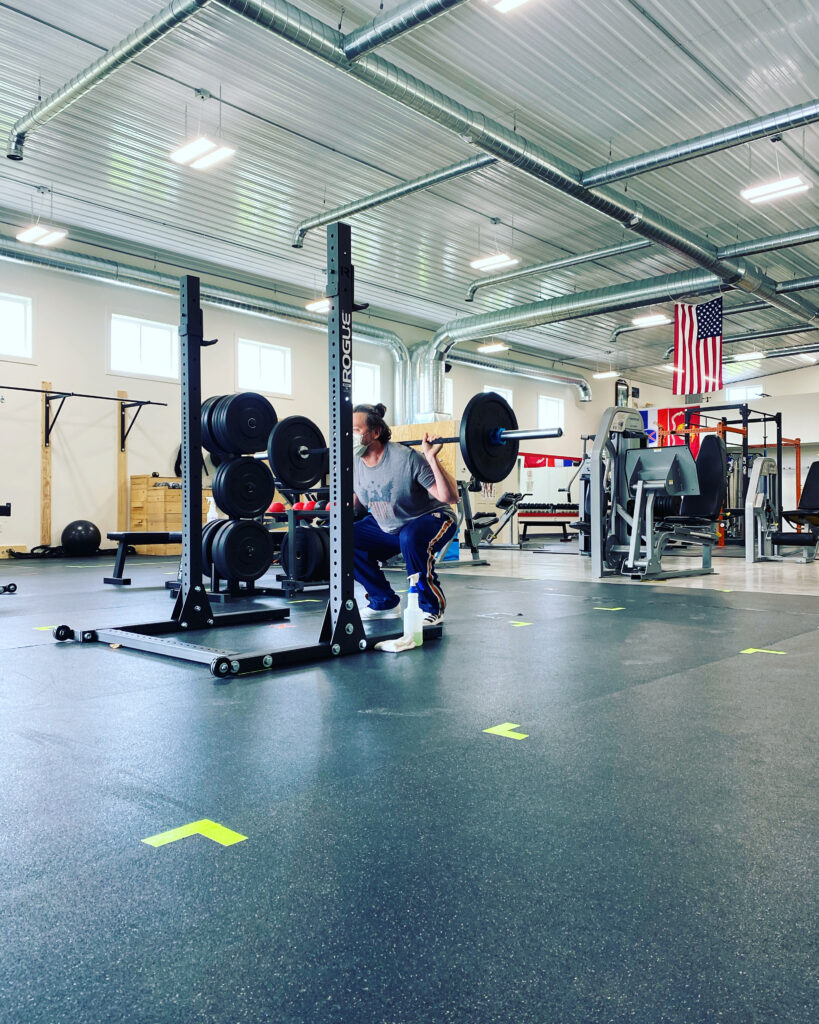 ---
Personal Training
---
Do you need help fulfilling a goal in the gym? Are you just starting out, or just getting back into a routine? We can help!
A Personal Trainer is a great way to get you in your way. Your trainer will help craft a workout plan, with your input, and keep you accountable. There will still be work to do on your own outside of the gym, but with the right guidance and knowledge, you will be able to be a vital part in your success!
http://rpcrawfordsolicitors.com/wp-json/oembed/1.0/embed?url=https://rpcrawfordsolicitors.com/2020/03/19/coronavirus-business-as-normal/ Session Rates
$80/1-Hour Session
$375-5 Pack 1 Hour
$700- 10 Pack 1 Hour
hopingly 30 Minute Sessions
$50- 30 Minute Session
$225- 5x 30 Min. Sessions
$400-10x 30 min. Sessions
*** Please read our Cancellation Policy located on our website. Any sessions canceled within 6-hours will result in loss of session. Multiple cancellations will result in possible termination of package. Any arrivals after 15 minutes will result in loss of session, unless agreement is made with trainer. No extra time will be allotted for being late.
PLEASE READ ABOUT OUR POLICIES HERE
---
Semi-Private Group Training
---
Looking to get into training, but are looking for a group feel? Always wanted to learn how to use the gym effectively but felt lost? Have some friends that want to train together, but differently? Look no further! Our Semi-Private Group Training sessions are where it's at with only 4-5 people with a coach keeping track of the session.
How does it work? Glad you asked! After a 1 on 1 Informational Session, you will then be made a Personal Workout Program, based on your input and background in the gym, and your desired amount of sessions per week. 2 or 3 session options will be available. If you are brand-new to the gym, we will offer :30 Personal Training Sessions to learn the basics before letting you loose in the gym.
Classes will be AM or PM, with trainers changing between days/times. When you come to class, all clients will check their TrueCoach Apps for todays programming, and also check-in with the Trainer with any questions, comments or concerns before starting the warm-up.
All clients will complete the same warm-up, with extra time also left for specific areas clients feel they need to have addressed before they start their programs. Once the warm-up is done, the Coach will again check-in and make sure everyone knows what they are doing. After this, it's time to work. When it's done, it's done for the day and you will have made a step in getting healthier and feeling better about yourself. Congratulations, you deserve it.

where can i buy Pregabalin online Cost
$140 for 4-Pack ($160 Non-KS)
$280 for 8-Pack ($320 Non-KS)
$420 for 12-Pack ($480 Non-KS)
Interested in Learning More? Click Here to leave us a message!
---
Our Trainers
---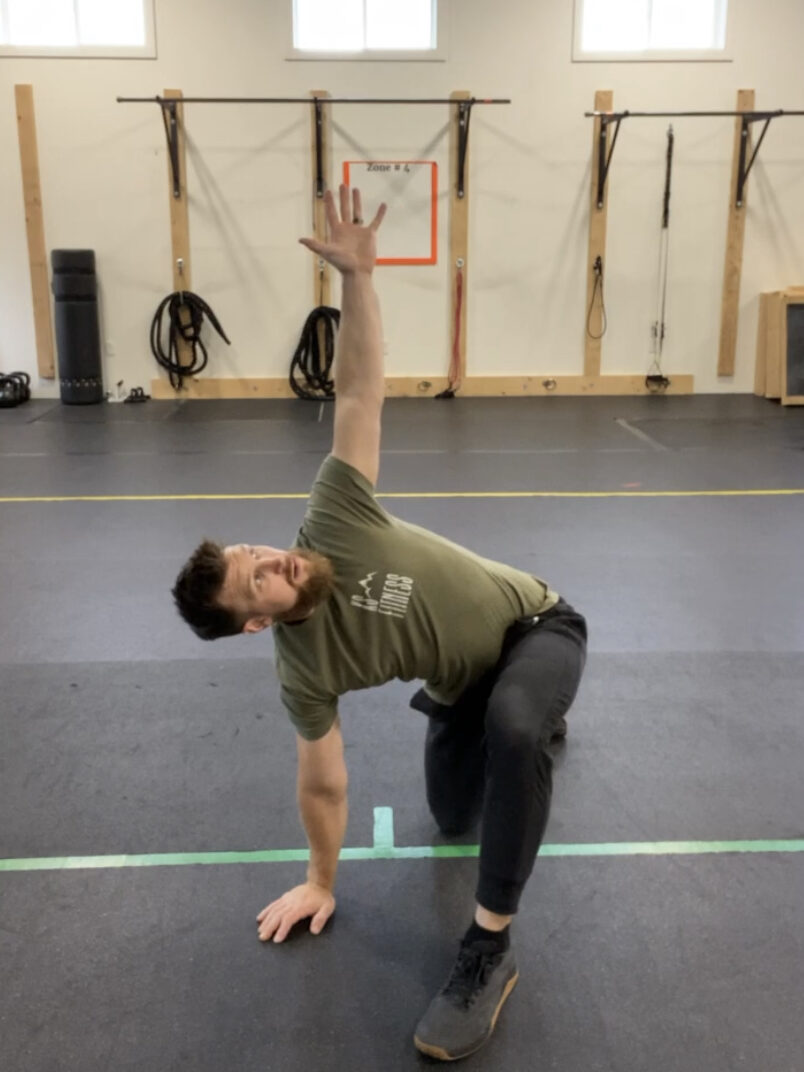 Rietberg Kent Sammons II- Owner and Founder of KS Fitness, Kent has been a Personal Trainer, and S&C Coach, for almost 10 years. Certified by ACE, Precision Nutrition Level 1, and USA-W Level 1 Sports Performance Coaching, Kent has always been pushing to learn and provide more to clients, athletes and all others who are looking to change their lives.

---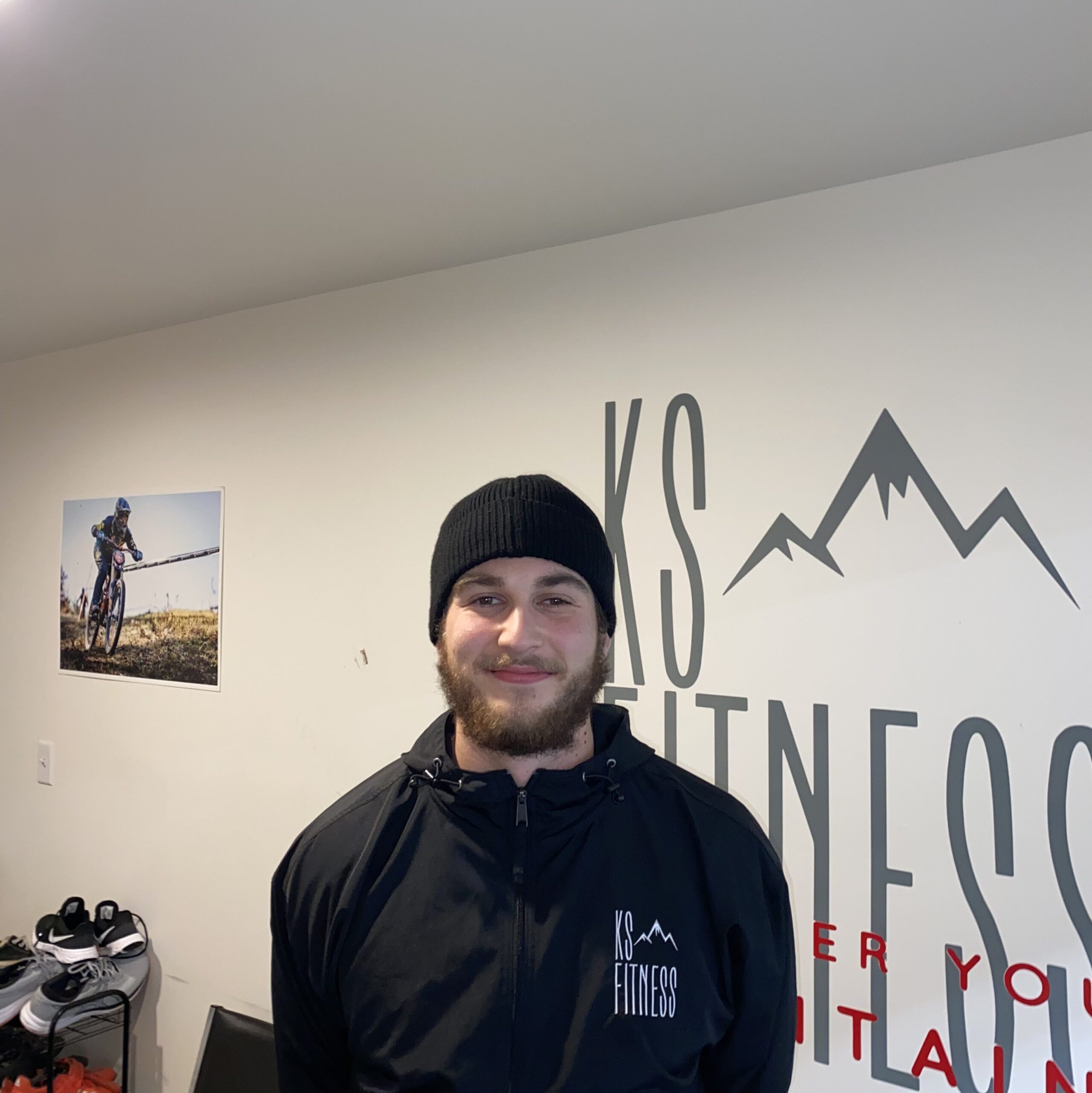 Nick Bernockie– Nick started his interest in lifting, and improving the mind and body, 6 years ago during high school sports. He was a 4 sport athlete and started CrossFit training to get a well rounded base for sports. He is a well rounded trainer as he is knowledgeable in CrossFit, Olympic lifting, and powerlifting. Nick became USAW- Level 1 Certified approximately a year ago and has been working at KS Fitness since.
---
Shaquille Sinclair– Shaq is a ISSA Certified Fitness Trainer and much more. His journey has inspired others to choose a path of fitness, and he is ready to help others begin, or renew, their paths in fitness and health as well!
---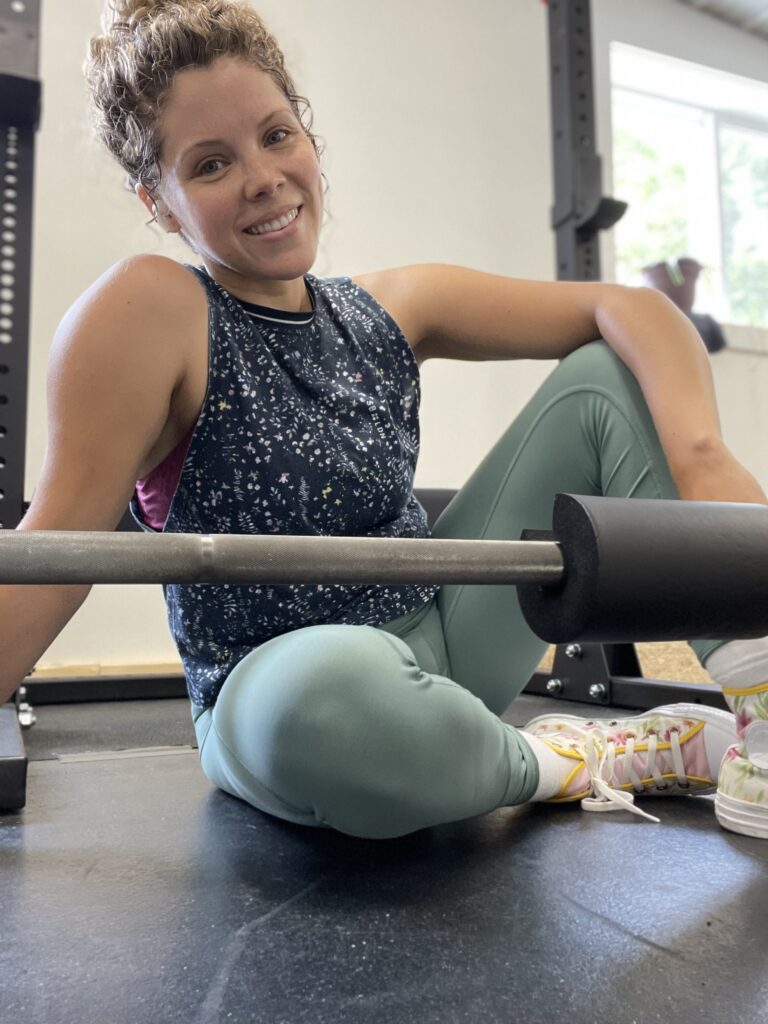 Maxine Craig- Maxine is a NASM Certified Personal Trainer. Her journey to holistic fitness and wellness has been long and inspiring. She is a mother of two little ones and simultaneously manages chronic illnesses. On her own journey, she loves to continue her fitness and nutrition education and is excited to help others on their own path to self love and feeling better! No matter what stage of life you're in, or what your goals are Maxine is ready to start working with you today!
---
Programming
---
Coming to the gym and know your way around but still need a plan to follow? Working out in your garage but feeling blah from the same old moves?
We've got you covered.
Online Programming, using TrueCoach, is ready and waiting for you. Choose from either our pre-made templates that will help you crush goals, or experience our truly custom workout programs made for you and your needs. You tell us what you need and we will get to work right away on it. With your input and the trainers experience, a plan tailored to you is a sure fired way to help you succeed.
COST
$100 Basic Plan- Bi-Weekly Check-In, 3-4 day program . No Modifications of Plan.
$250/ Month Plan- 4-6 Day Plan, weekly check-in, email messaging and nutrition guidance. Modifications by request for program.