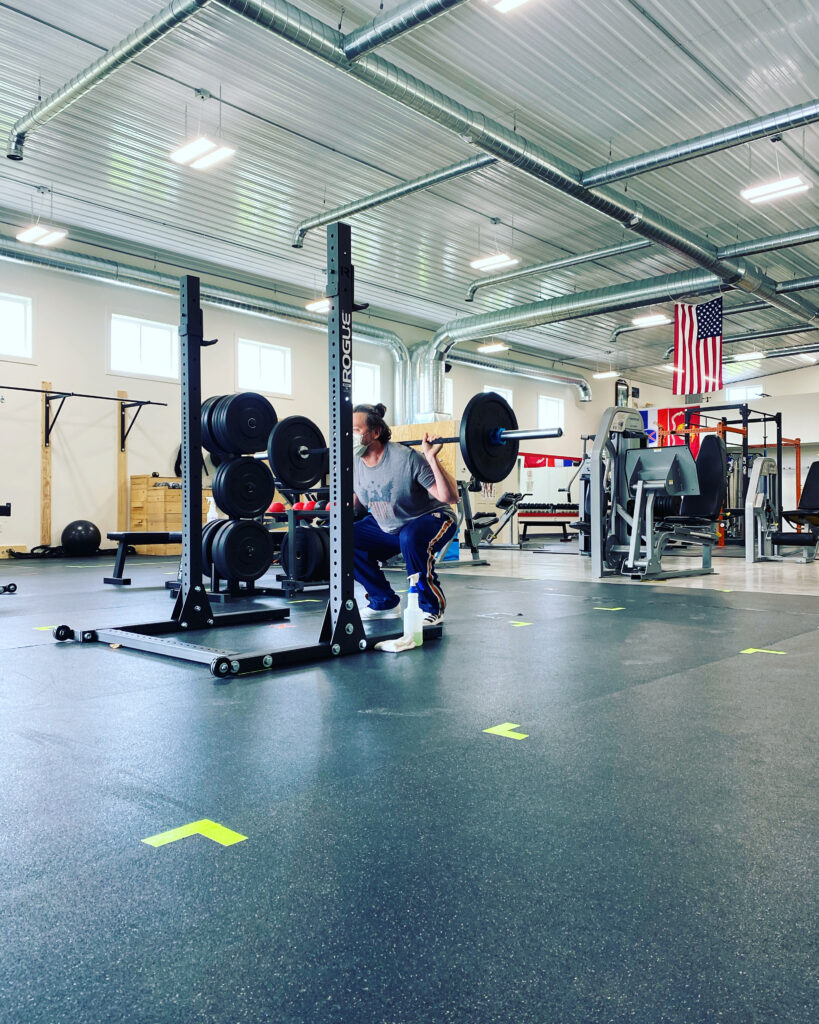 ---
Personal Training
---
Do you need help fulfilling a goal in the gym? Are you just starting out, or just getting back into a routine? We can help!
A Personal Trainer is a great way to get you in your way. Your trainer will help craft a workout plan, with your input, and keep you accountable. There will still be work to do on your own outside of the gym, but with the right guidance and knowledge, you will be able to be a vital part in your success!
Session Rates
Vary by Trainer. Please Contact Us for More Information!
*** Please read our Cancellation Policy located on our website. Any sessions canceled within 6-hours will result in loss of session. Multiple cancellations will result in possible termination of package. Any arrivals after 15 minutes will result in loss of session, unless agreement is made with trainer. No extra time will be allotted for being late.
PLEASE READ ABOUT OUR POLICIES HERE
---
Our Trainers
---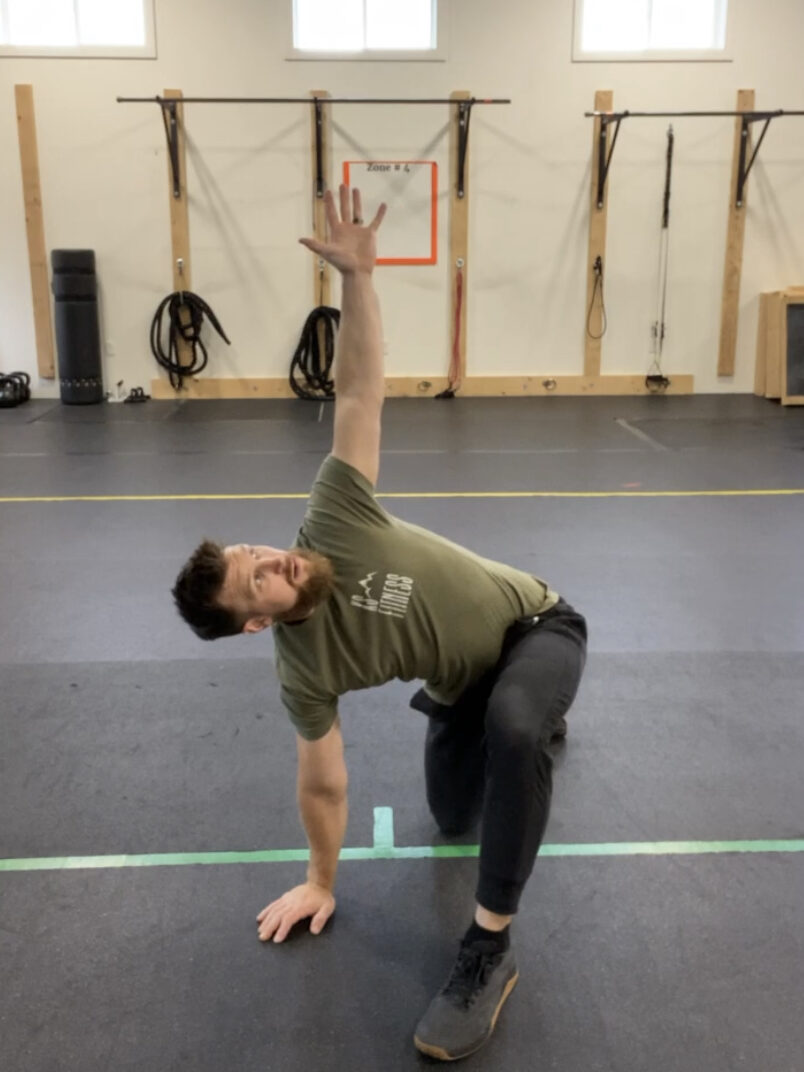 Kent Sammons II- Owner and Founder of KS Fitness, Kent has been a Personal Trainer, S&C Coach, Rukus Class Creator, for a over decade. Certified by ACE, Precision Nutrition Level 1, BioForce Conditioning, and USA-W Level 1 Sports Performance Coaching, Kent has always been pushing to learn and provide more to clients, athletes and all others who are looking to change their lives. With more than 10 years in the industry, Kent has experience in many faucets of fitness, ranging from post- Physical Therapy work, to training Professional Mountain Bikers for Strength.

---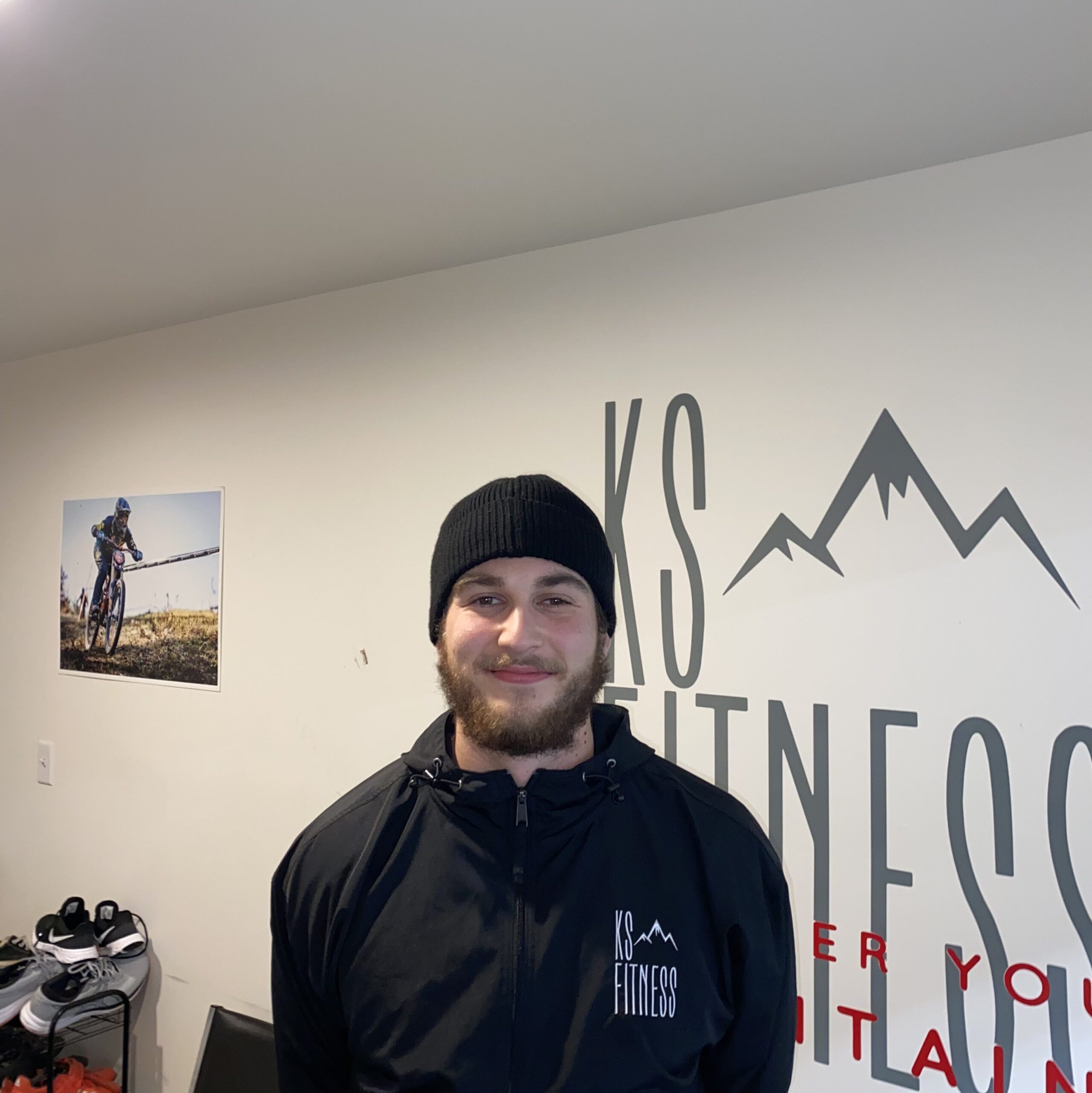 Nick Bernockie– Nick started his interest in lifting, and improving the mind and body, during participation in high school sports. He was a 4 sport athlete and started training to create a well rounded base for the sports he competed in. Nick specializes in, and is knowledgable in, HIIT Training, Olympic Lifting, and Powerlifting. Nick is a USAW- Level 1 Certified Coach and has been working at KS Fitness since.
---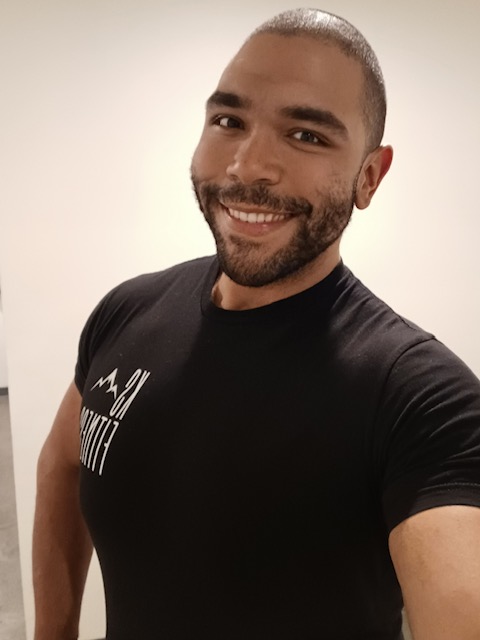 Shaquille Sinclair– Shaq is a ISSA Certified Fitness Trainer and much more. His journey has inspired others to choose a path of fitness, and he is ready to help others begin, or renew, their paths in fitness and health as well!
---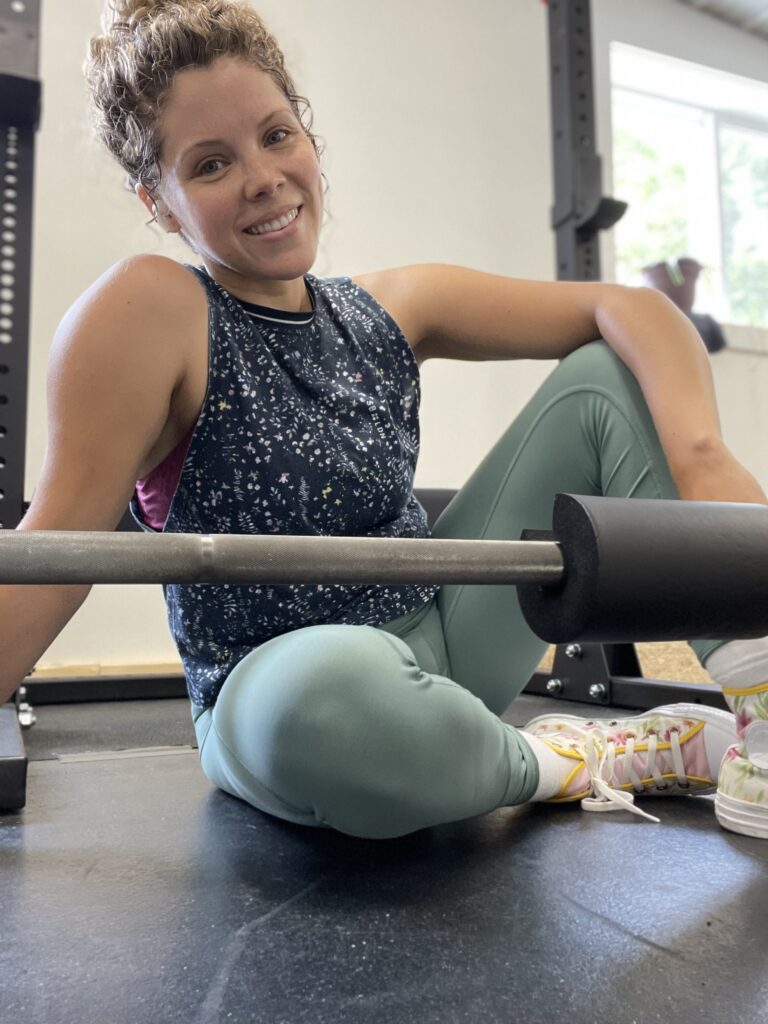 Maxine Craig- Maxine is a NASM Certified Personal Trainer, and also our Fitness Manager here at KS. Her journey to holistic fitness and wellness has been long and inspiring. She is a mother of two little ones and simultaneously manages chronic illnesses. On her own journey, she loves to continue her fitness and nutrition education and is excited to help others on their own path to self love and feeling better! No matter what stage of life you're in, or what your goals are Maxine is ready to start working with you today!
---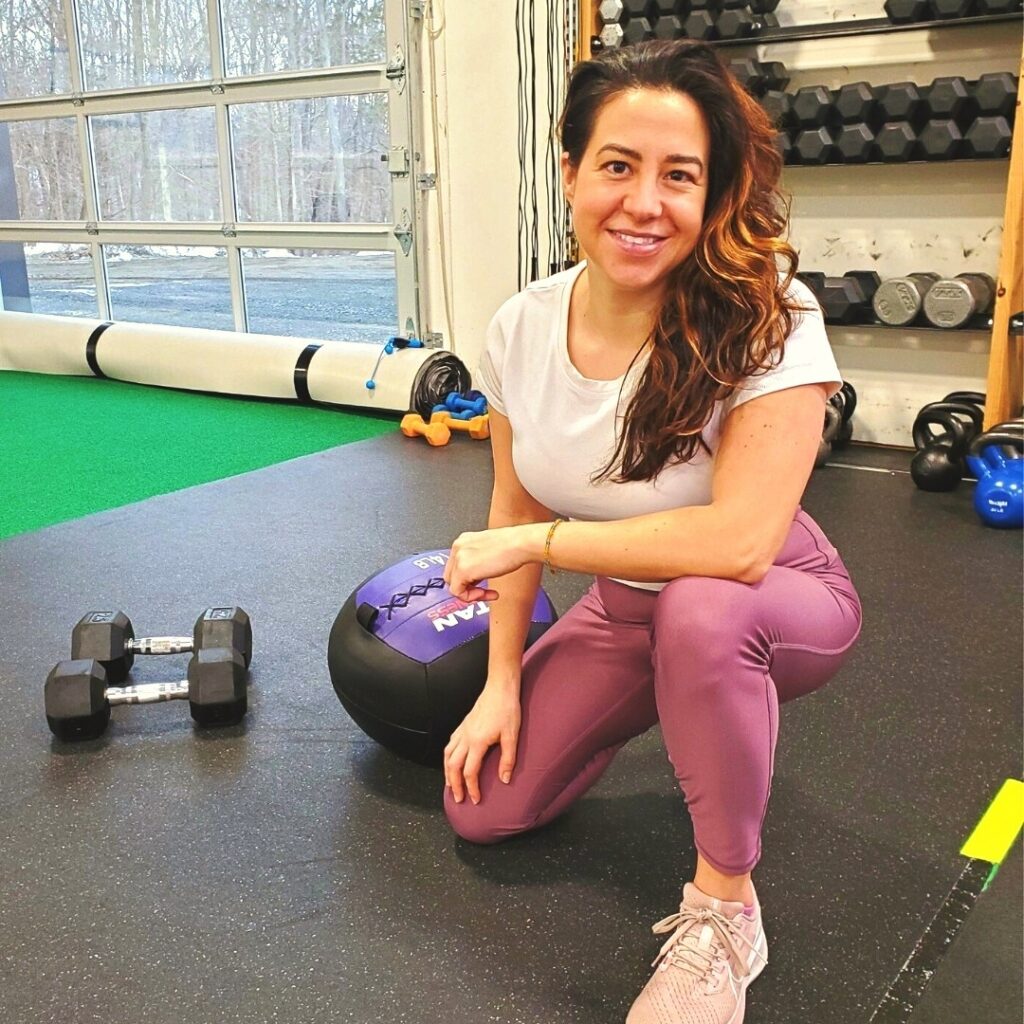 Isabel Peña Alfaro– Certified by NSCA, Isabel brings experience from a lifetime of loving sports and exercise. Isabel was a cross country runner, swimmer, and water polo player. She has trained for and competed in endurance sports, including triathlon training. Isabel also spent several years practicing yoga extensively at Pure Yoga. If you're looking for a trainer that views training from the perspective of longevity, mental, and physical health, Isabel is the right match for you.
---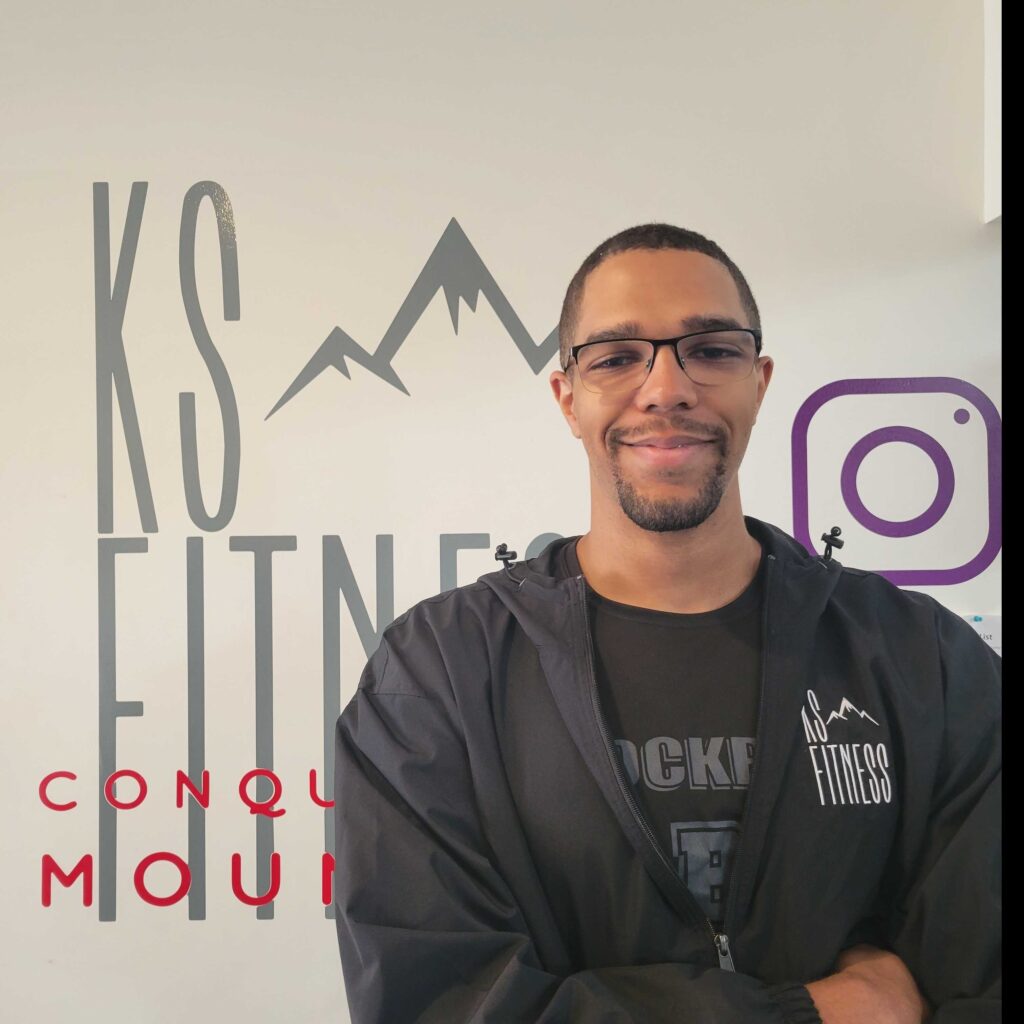 Devin Kipp- Devin is a NASM CPT who values all physical activity. His passion for movement drove him to get his B.A. in Kinesiology from SUNY Brockport where he competed as a track and field athlete. Prior to completing his degree Devin interned at SUNY Brockport working with the strength and conditioning team. Some teams he worked with include: Football, men's and women's soccer, basketball, track and field, and volleyball.
---
Programming
---
Coming to the gym and know your way around but still need a plan to follow? Working out in your garage but feeling blah from the same old moves?
We've got you covered.
Online Programming, using TrueCoach, is ready and waiting for you. Choose from either our pre-made templates that will help you crush goals, or experience our truly custom workout programs made for you and your needs. You tell us what you need and we will get to work right away on it. With your input and the trainers experience, a plan tailored to you is a sure fired way to help you succeed.
COST
$100 Basic Plan- Bi-Weekly Check-In, 3-4 day program . No Modifications of Plan.
$250/ Month Plan- 4-6 Day Plan, weekly check-in, email messaging and nutrition guidance. Modifications by request for program.
---