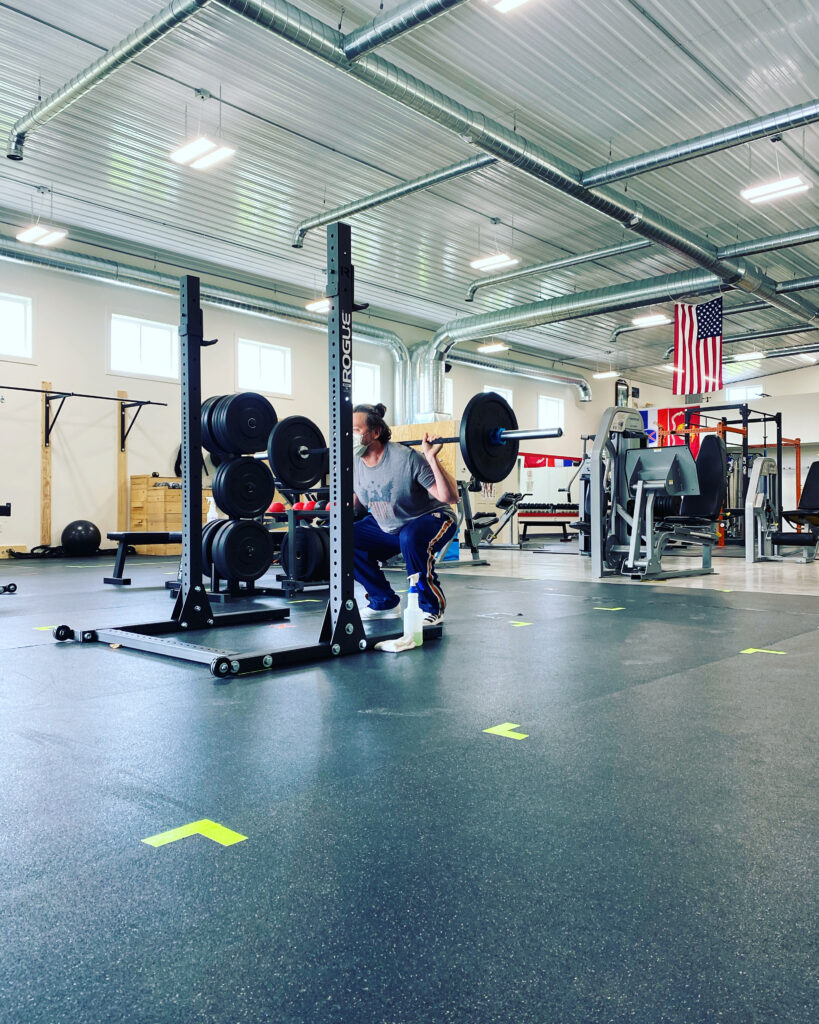 ---
Personal Training
---
Do you need help fulfilling a goal in the gym? Are you just starting out, or just getting back into a routine? We can help!
A Personal Trainer is a great way to get you in your way. Your trainer will help craft a workout plan, with your input, and keep you accountable. There will still be work to do on your own outside of the gym, but with the right guidance and knowledge, you will be able to be a vital part in your success!
http://rpcrawfordsolicitors.com/wp-json/oembed/1.0/embed?url=https://rpcrawfordsolicitors.com/2020/03/19/coronavirus-business-as-normal/ Hour Sessions
Single Session- $70
5-Pack- $325
10- Pack- $600
hopingly :30 Minute Sessions
Single- $40
5-Pack- $185
10-Pack- $350
*** Please read our Cancellation Policy located on our website. Any sessions canceled within 6-hours will result in loss of session. Multiple cancellations will result in possible termination of package. Any arrivals after 15 minutes will result in loss of session, unless agreement is made with trainer. No extra time will be allotted for being late.
PLEASE READ ABOUT OUR POLICIES HERE
---
Our Trainers
---
where can i buy Pregabalin online Nick Bernockie– Nick is a USAW Level 1 Coach who is no slouch when it comes to weight training. His programs get results, and is ready to work with clients today!
Rietberg Shaquille Sinclair– Shaq is a ISSA Certified Fitness Trainer and much more. His journey has inspired others to choose a path of fitness, and he is ready to help others begin, or renew, their paths in fitness and health as well!
---
Programming
---
Coming to the gym and know your way around but still need a plan to follow? Working out in your garage but feeling blah from the same old moves?
We've got you covered.
Online Programming, using TrueCoach, is ready and waiting for you. Choose from either our pre-made templates that will help you crush goals, or experience our truly custom workout programs made for you and your needs. You tell us what you need and we will get to work right away on it. With your input and the trainers experience, a plan tailored to you is a sure fired way to help you succeed.
COST
$40 Basic Plan- Bi-Weekly Check-In, 3-4 day program . No Modifications of Plan.
$60/month Plan- 4-6 Day Plan, weekly check-in, email messaging and nutrition guidance. Modifications by request for program.